TripleEd has the great pleasure and privilege of having two guests next week; Professor Amy Fraher from Southampton University, UK and Doctor Mika Mård at Åbo Akademi, Finland. We are really looking forward to the conversations! Please find their bios below.
Amy will give a presentation, more info here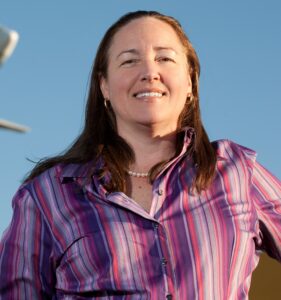 Amy Fraher bio
Amy Fraher is Professor and Head of Department in Organisational Behavior (OB) and Human Resource Management (HRM) in the Southampton Business School in the UK and lectures at the University of California Davis in the USA. A retired U.S. Navy Commander and Naval Aviator, and former United Airlines pilot, Professor Fraher has over 6,000 mishap-free flight hours in four jet airliners, five military aircraft, and several types of civilian airplanes. A crisis management expert with over thirty years of leadership experience in high-risk fields, she has published widely including the multiple-award winning The Next Crash: How Short-Term Profit Seeking Trumps Airline Safety(2014, Cornell University Press), forthcoming Leading Contemporary Organizations: New Perspectives on Crisis and Change(Cambridge University Press) and best-selling 'Thinking Through Crisis': Improving Teamwork and Leadership in High Risk Fields(2011, Cambridge University Press). In addition, Fraher's papers appear in top academic journals such as Academy of Management Discoveries, Human Relations,Journal of Management Studies, Journal of Managerial Psychology, Leadership, Economic and Industrial Democracy, andNew Technology, Work and Employment, and she has been quoted in media outlets such asThe Conversation, Guardian, Washington Post and New York Times.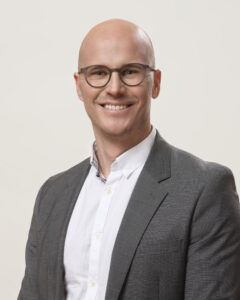 Mika Mård bio
Mika Mård is a university teacher and postdoctoral researcher in Organization and Management at Åbo Akademi University, at the faculty of Economics and Social Sciences. His main research interests include affect theory, emotions in organizations, identity work, and subcultures. In 2018 he defended his PhD thesis where he did an affect-based study on the material economy of boardsports (snowboarding, skateboarding, surfing) in Finland, and is now currently conducting research on experiences of childlessness at work.
Welcome both of you!!!